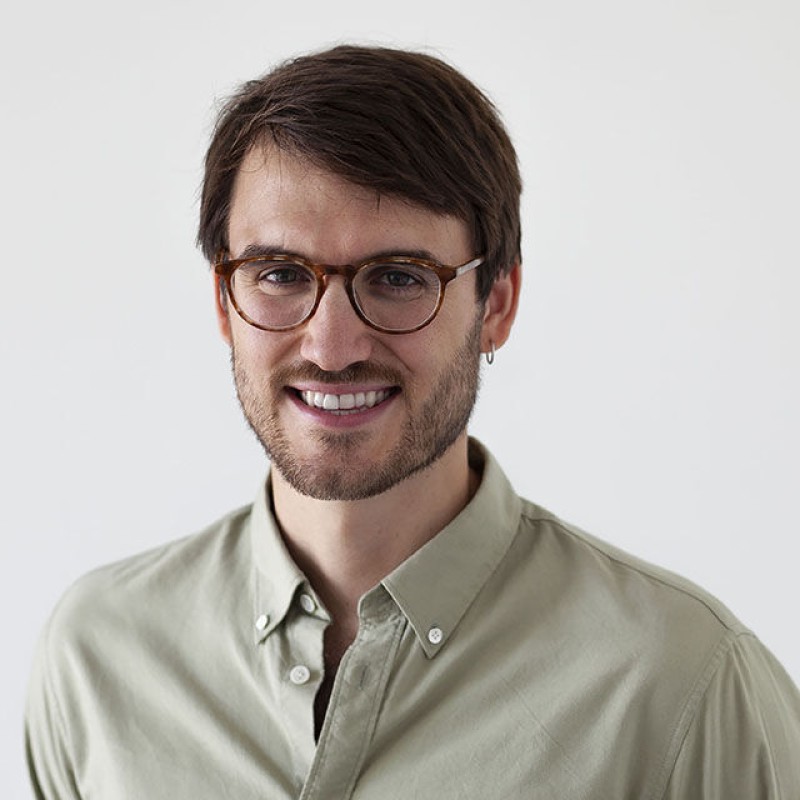 Grants Officer
Anthony Eller
Anthony Eller is a Grants Officer within the Government Engagement Team of the Access to Medicine Foundation. Anthony is responsible for reporting to funders and securing new funding streams from governments, private foundations and investors. He also supports the Foundation's work liaising with governments, private foundations and multilateral organisations to identify key opportunities for collaboration and change-making.
Prior to joining the Foundation, Anthony served as Project Coordinator for the Yale University AIDS Program overseeing a cross-regional implementation science project to scale up treatment services for people with or at risk of HIV, hepatitis C, and opioid use disorder. He also worked as a harm reductionist at an opioid treatment programme educating patients, students and healthcare practitioners on drug use and overdose reversal while consulting for a public health and data science firm on value-based healthcare.
Anthony holds a Bachelor of Science in Biology from the University of Arkansas and a Master of Public Health in Health Policy and Management from Yale University. During his Bachelor's studies, he traveled to Honduras, Sweden, Panama, Costa Rica and Mozambique to conduct research on topics of global healthcare delivery, barriers to accessing primary care services and severe food insecurity. His Master's studies focused on the drug war and opioid epidemic in the United States and led to successful work advising, lobbying and advocating for the provision of opioid use disorder treatment in Connecticut jails and prisons.