How investors can use our research
Investors use the Foundation's insights and analysis to better manage risks and opportunities for pharmaceutical companies related to access-to-medicine and antimicrobial resistance, and to inform direct engagements with investee companies.
Investors can help steer the direction of pharma companies
As shareholders, investors are assured a seat at the table when it comes to steering the direction of investee companies. There is growing recognition of the impact which environmental, social and governance (ESG) factors have on the financial performance of companies. For the pharma sector, ensuring equitable access to medicine not only drives the achievement of critical global health priorities but can also ensure more long-term sustainable returns. 
The COVID-19 pandemic has shown access to medicine to be a systemic factor impacting the global economy. Through direct engagements and investment decisions, investors can stimulate progress by the pharma industry when it comes to addressing access to medicine and drug resistance in low- and middle-income countries (LMICs), home to more than 80% of people alive today. More than 150 institutional investors, with USD 25 trillion in assets under management, already use data and insights from the Access to Medicine Foundation. 
Recent developments
Our team works with an increasing number of investors to engage pharma companies through roundtable discussions, research launches, collective calls to action and collaborative engagements.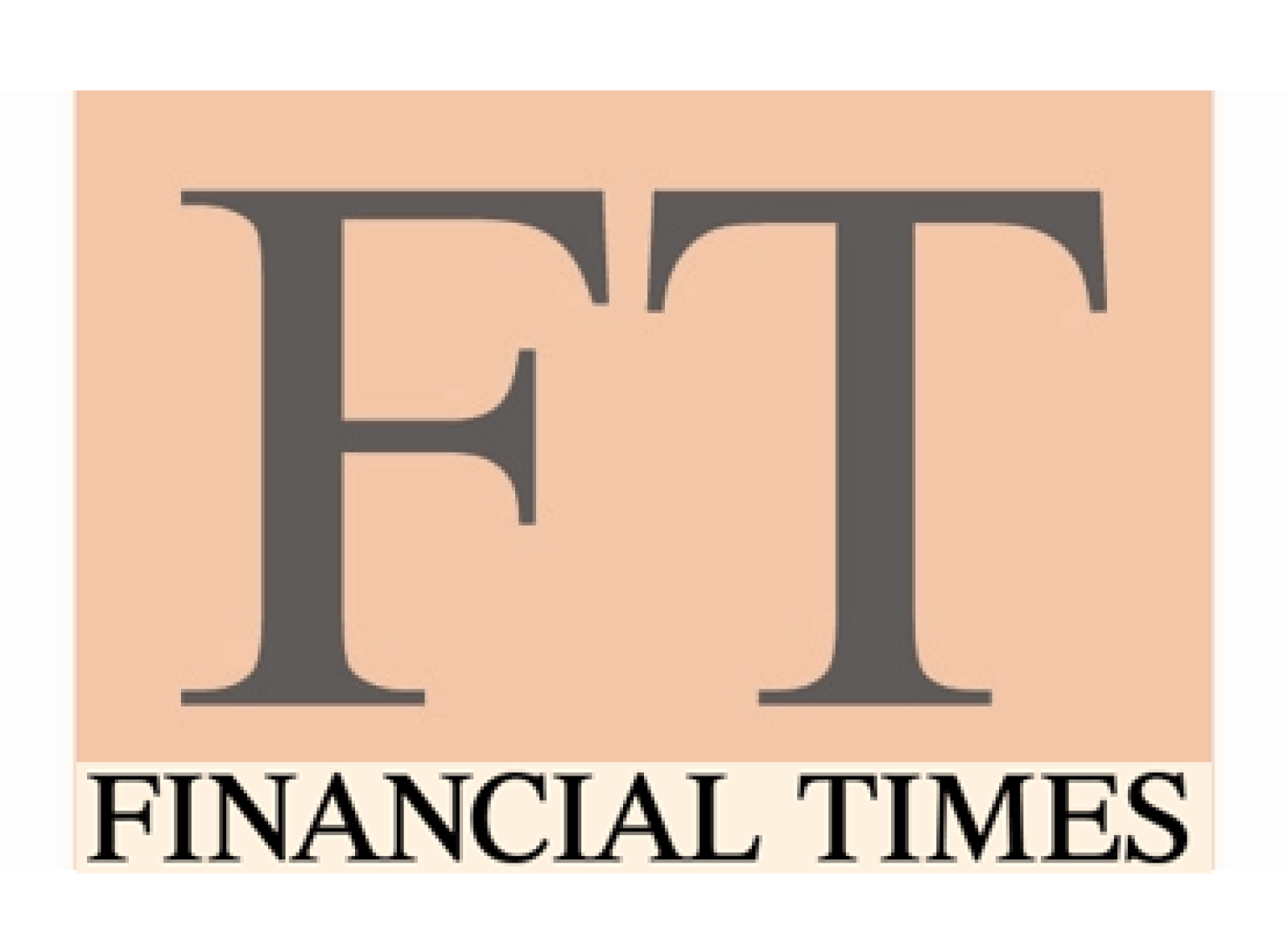 28 January 2022: In an opinion piece for the Financial Times, Dame Sally Davies, UK Special Envoy on Antimicrobial Resistance, discusses the Foundation's Investor Action on AMR initiative and the urgency of the AMR crisis. Read more.

Opportunities to be gained from pharma company action
By encouraging pharmaceutical companies to work systematically to improve access to medicine, investors can steward pharmaceutical companies toward the following benefits:
HEALTHIER SOCIETIES
Improving access to medicine contributes to the creation of healthier and more productive societies. Better access to medicine prevents disease outbreaks that can negatively affect the global economy, as seen by COVID-19.
MITIGATE RISK
Pharmaceutical companies need clear policies and strong compliance systems in place to avoid unethical practices or corruption, which hamper access to medicine and can lead to fines and reputational damage.
IMPROVE REPUTATION
A strong reputation can attract top talent, encourage clinical trial participation, lead to new partnerships and enhance prospects for new products. Performances on access- and AMR-related issues bring risks and opportunities for pharma reputations.
UNLOCK GROWTH
Estimates suggest emerging markets could see a doubling of pharma revenues for the top 20 markets in the next ten years, in large part driven by limited growth potential in developed markets.
It is up to the investment community to hold [pharma] companies accountable...and to challenge companies over whether they are doing enough to ensure their products are reaching as many people as possible.
The Foundation leads on ESG insights on access to medicine
The Access to Medicine Foundation analyses financially material topics for the pharmaceutical industry, including how pharma companies approach governance, R&D, pricing and intellectual property management.
Our research identifies best practices, evaluates current industry standards, compares company performances, and assesses the pharmaceutical sector's direction of travel. Our reports cover profitable business lines, such as oncology and cardiovascular health, as well as global health priorities such as infectious diseases, including COVID-19.
Investors use data from our research programmes in various ways, including integrating findings into quantitative models, qualitative company assessments and in direct engagements with companies. 
The results of the 2021 Access to Medicine Index helped us to understand how companies are progressing and integrating access to medicine strategies within their overarching business models.
Leverage your collective influence on pharma
Investors are strongest when they pool their influence. By joining the Foundation's collaborative initiatives, investors can jointly steer investee companies to do better.
Access to Medicine and SDG3 Collaborative Engagement
This unique opportunity allows investors to collectively drive pharma companies toward the achievement of the UN's Sustainable Development Goal 3: to ensure healthy lives and promote well-being for all at all ages. This long-term investor-led engagement uses the Access to Medicine Index to drive and track pharmaceutical company progress and impact on increased access to medicine in LMICs.
Click here to sign up or contact us.
Investor Action on Antimicrobial Resistance
Launched in 2020 by the Access to Medicine Foundation, the FAIRR initiative, the Principles for Responsible Investment and the UK Government's Department of Health and Social Care, the initiative focuses on the role of capital markets in tackling the global threat of rising drug-resistant infections.

Learn more via the Investor Action on AMR webpage or contact us.
Momentum to close gaps in access to medical oxygen
In the battle against the COVID-19 pandemic, many low- and middle-income countries are facing major medical oxygen shortages. Together with institutional investors, global health organisations and policy makers, we are working to permanently close the gaps in access to this essential treatment.
Leading investors use the Access to Medicine Index
More than 150 institutional investors, accounting for a total of US$ 25 trillion in assets under management, use our research to aid in the investment decision-making processes.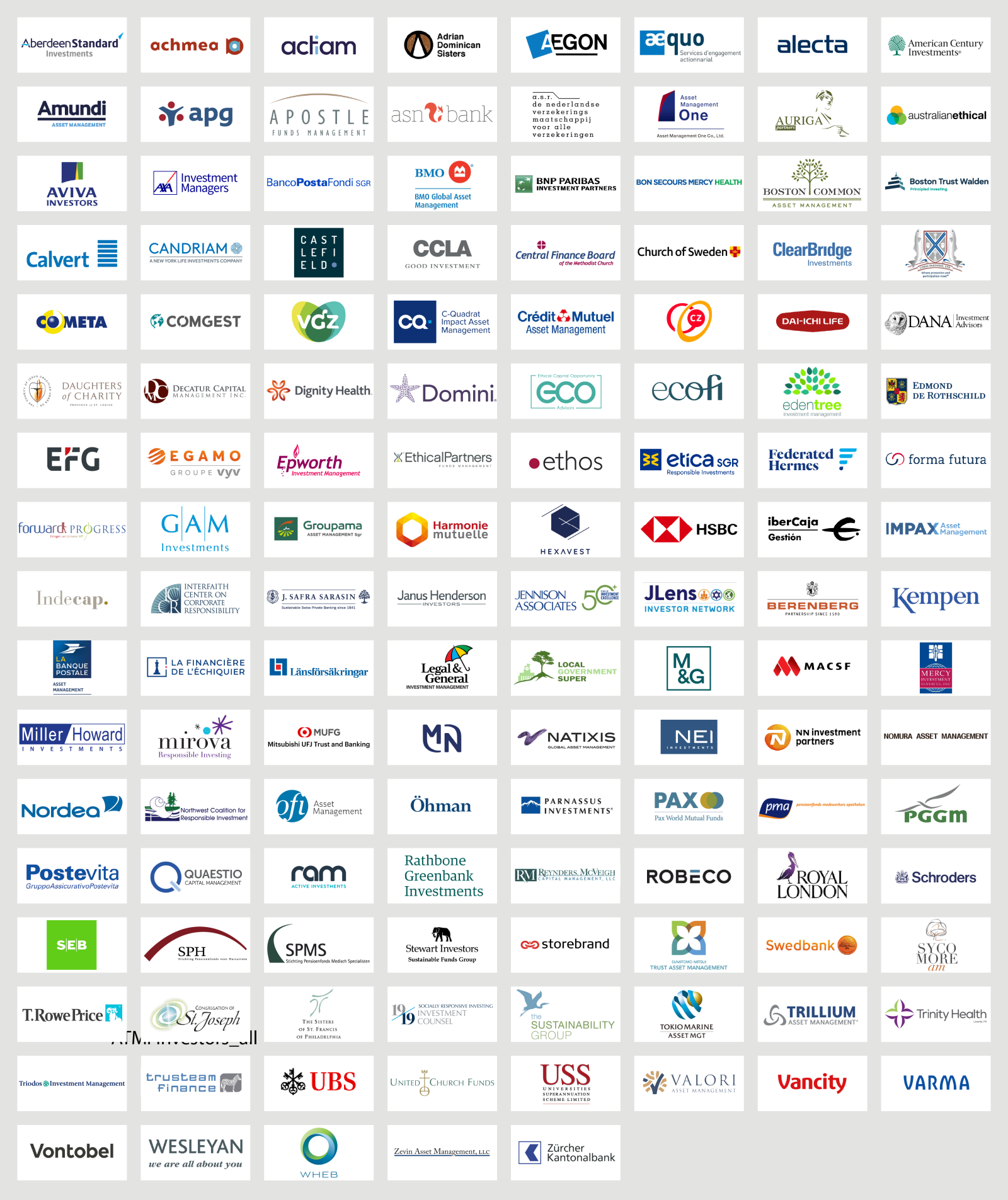 As a signatory investor, you will:
Gain direct access to our 10+ analysts who track company activities on a daily basis 

Obtain unique analysis and insights on ESG risks and opportunities for the pharma sector 

Receive regular updates on key developments in global health

Access investor events, networking and knowledge-sharing opportunities 

Join collaborative engagements which drive and track company progress

Participate in the Access to Medicine Index and Antimicrobial Resistance Benchmark methodology development
The Foundation is committed to providing its data and analysis free of charge to all stakeholder groups, including investors.
Interested in joining the ranks of leading institutional investors who use our research? Please contact Mara Lilley for more information.